Contact us
Saint-Rémy-de-Provence
Sotheby's International Realty
1 boulevard Mirabeau
13210 Saint-Rémy-de-Provence, France
Aix en Provence (Centre Ville)
Sotheby's International Realty
34bis rue Cardinale
13100 Aix-en-Provence, France
Aix en Provence (Territoire Sud)
Sotheby's International Realty
1596 avenue de la Croix d'Or
13320 Bouc-Bel-Air, France
Arles
Sotheby's International Realty
2 rue Jean Jaurès
13200 Arles, France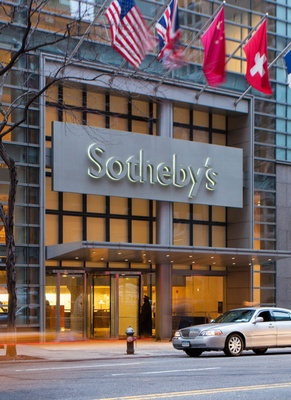 A real estate network of excellence

World's leading prestigious real estate network with more than 1,000 agencies.
A historic year
46 million visitors in 2021 on our site Sothebysrealty.com +135%
$204 billion in sales volume by Sotheby's International Realty
1 Million social media followers
90 million video views in 2021

Sotheby's International Realty is the largest network of high-end real estate agencies in the world. Since its creation in 1976, Sotheby's International Realty has been offering you the most prestigious properties on the market in France and Monaco. Luxury villas by the sea, prestigious house with cinema room, mountain chalet with jacuzzi, or even private mansions, our agency rigorously selects high-end properties to satisfy your real estate projects. Our estate agents are at your service to propose properties that correspond to your needs. With their perfect knowledge of the luxury real estate market, our agents are true experts in the market and work tirelessly to bring you complete satisfaction.

Push the doors of one of our real estate agencies and explain your real estate project to one of our agents. We make it a point of honour to respect the values of confidentiality, excellence and professionalism that have been dear to our network since its creation.